LightExistence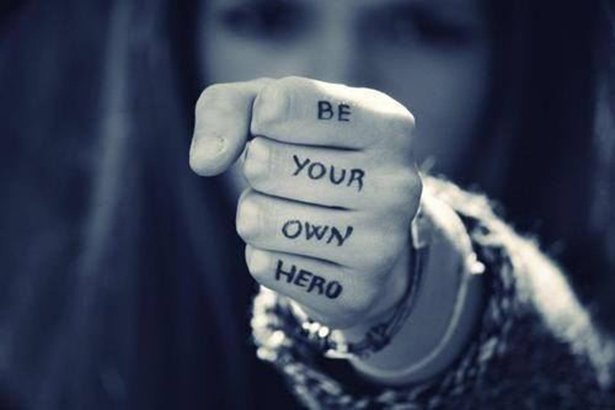 __________________________________________________________________________________
Note: A little PSA, if anyone reading this is by chance interested in spreading the word about my free motivational app to help those with depression, anxiety or simply a lack of motivation. Please email me at: apprealitydev@gmail.com. I'll email you either a link or an attachment for a press kit (contains detailed information for the app).
The more people know of the app's existence the better for it's exposure, and helping others.
App Info:
Facebook page: Click here (https://www.facebook.com/LightExistenceMotivationApp/?ref=hl).
Twitter: Click here (https://twitter.com/@Naitomea1224/)
About Page: Click here (https://lightexistenceblog.wordpress.com/about-the-lightexistence-app/)
App in Play store: Click here